It really is not surprising that I would create an online travel game for children. After all, my grandson's first incomplete sentence was dot com, dot com, and my granddaughter's response to where do you live was @home.com! Besides, I have always enjoyed sending travel postcards from faraway places and was eager to share that tradition with my grandchildren. I found it difficult, however, to find travel postcards that were actually geared to children, and when I did finally select one, it most likely had nothing to do with any famous site! Topping it off, I had virtually more than you can say on the back of the card to share with them!

Therefore, on a second trip to Goteborg, Sweden, I decided to make my own postcards, and the idea for If 'u' were here, was born. Now, I would like to introduce Heckery Dekkery Dot Travel Game Postcards for Children to children and adults of all ages. I hope that you will enjoy it and come back to visit again and again! I will do my best to keep you informed of my travels!

By the way, the photos on the Heckery Dekkery Dot Travel Game Postcards for Children website were taken by me on my travels unless otherwise indicated. Also, I was fortunate to have the wise counsel of my two daughters Alicia and Janella as well as the assistance of my husband Barthold, family friend Eveline, and the Damen der Englisch-Gruppe in Marburg for help with the German translations. The website is dedicated to our grandchildren, my husband's and mine. We love them very much and hope that they will learn MUCH about the world around them!
Until soon,


Cheryl Hornung
Heckery Dekkery Dot
Travel Game Postcards for Children!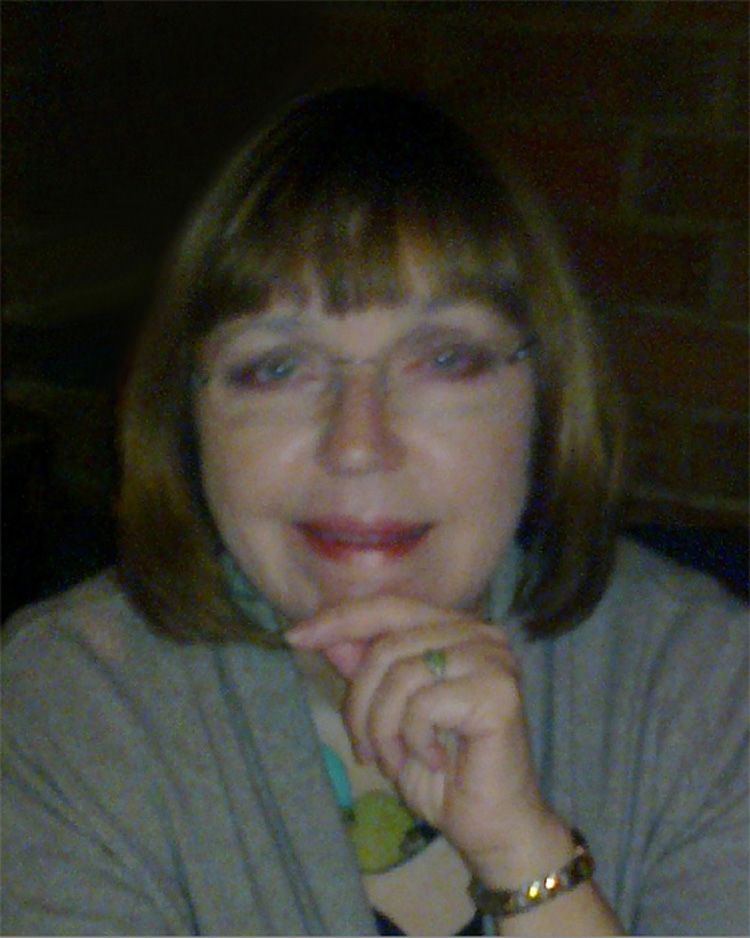 PS Suggestions for playing the game can be found here.

Something NEW!
PEACE, HIPPO! and Other ENDANGERED ANIMALS Too!
by Cheryl Davis Hornung

Introducing Heckery Dekkery Dog
affectionately known as Rufus!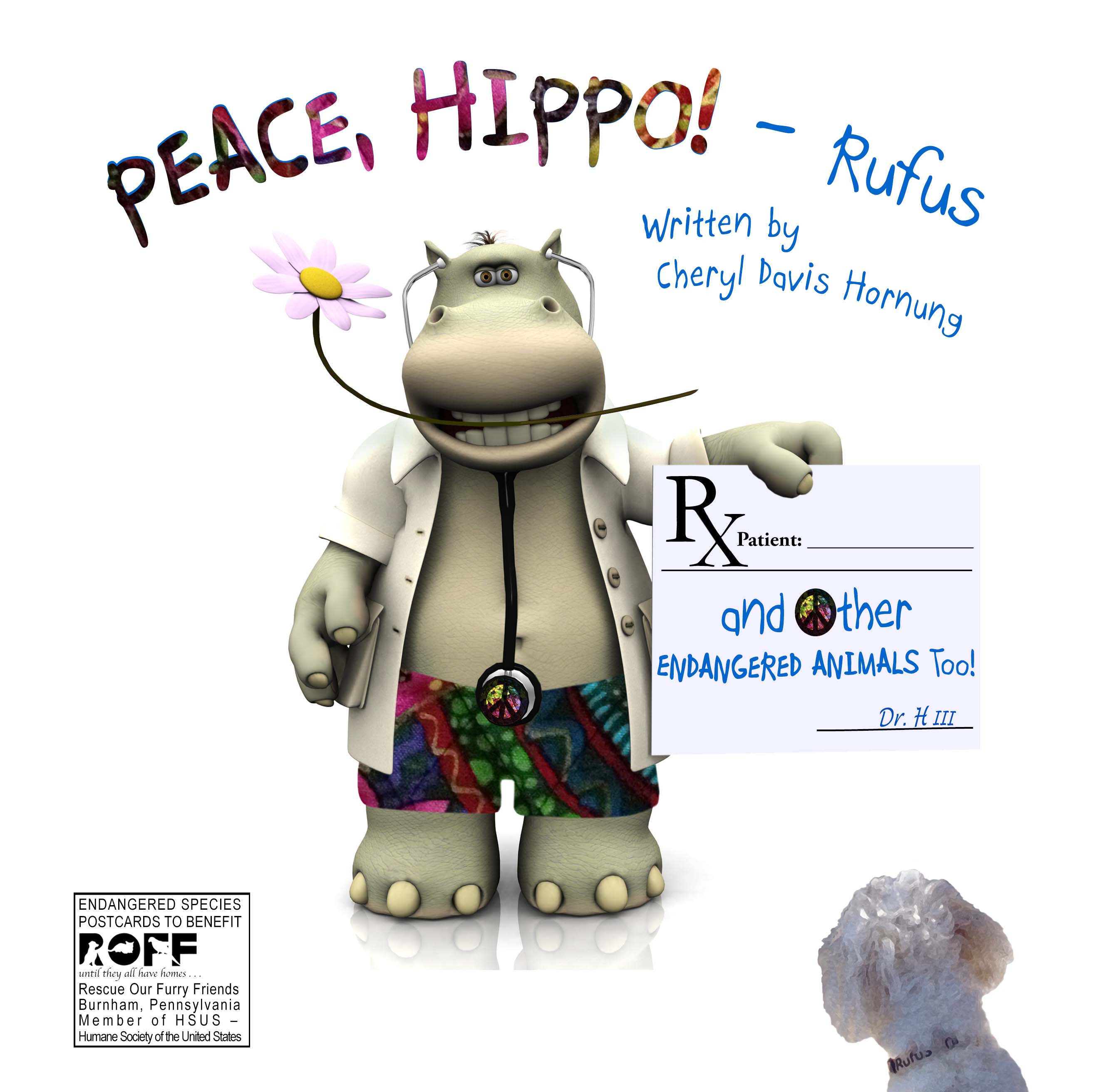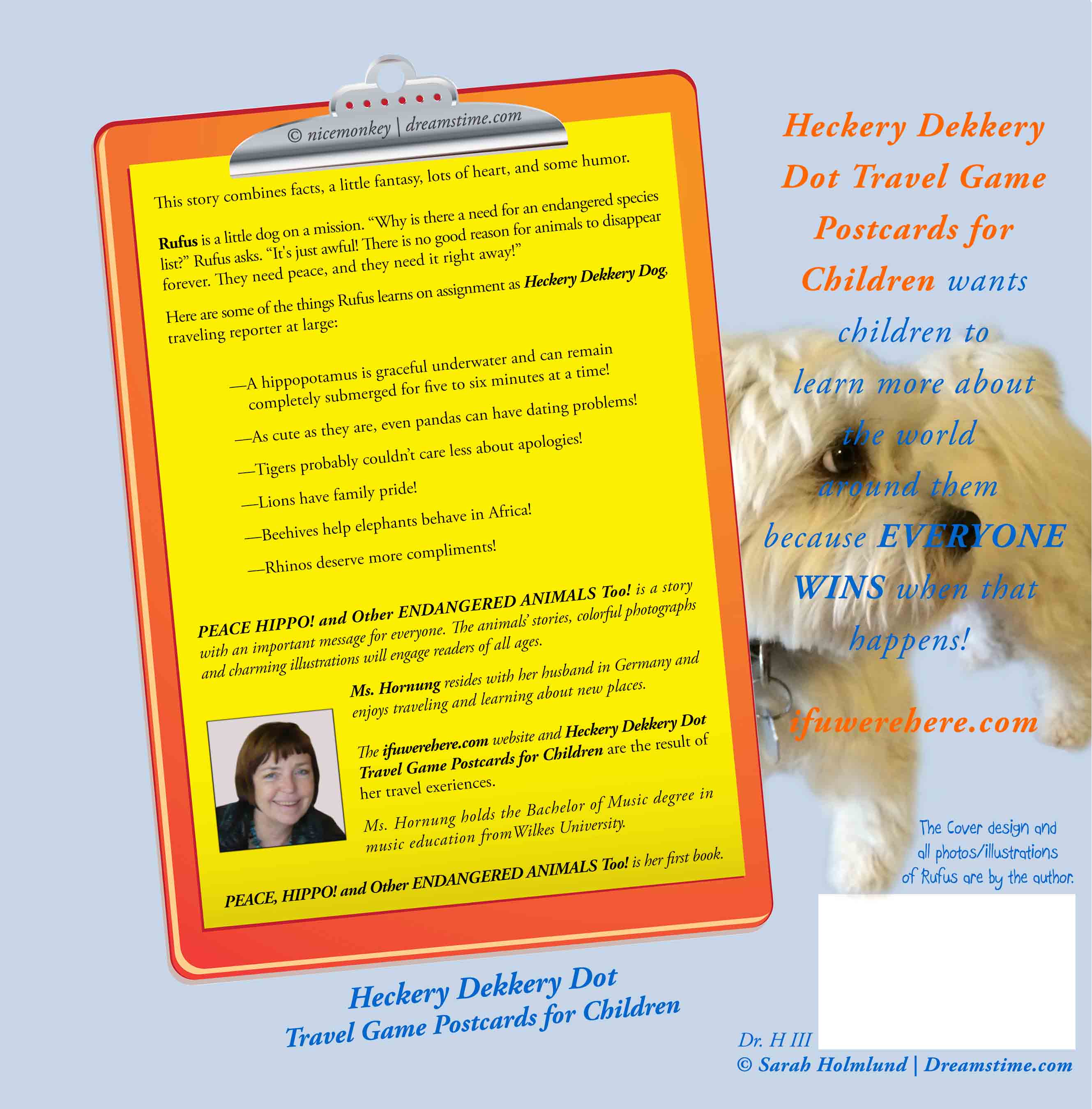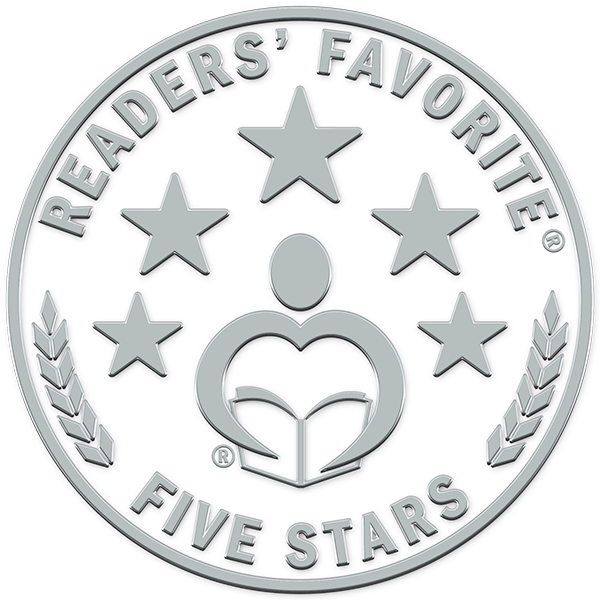 This story combines facts, a little fantasy, lots of heart, and some humor. Rufus is a little dog on a mission. "Why is there a need for an endangered species list?" Rufus asks. It's just awful! There is no good reason for animals to disappear forever. They need peace, and they need it right away!"
Here are some of the things Rufus learns on assignment as Heckery Dekkery Dog, traveling reporter at large: –A hippopotamus is graceful underwater and can remain completely submerged for five to six minutes at a time! –As cute as they are, even pandas can have dating problems! –Tigers could probably care less about apologies! –Lions have family pride! –Beehives help elephants behave in Africa! –Rhinos deserve more compliments!
PEACE HIPPO! and Other ENDANGERED ANIMALS Too! is a story with an important message for everyone. The animals' stories, colorful photographs and charming illustrations, will engage readers of all ages.
Order here today!



MISSION STATEMENT:
Heckery Dekkery Dot Travel Game Postcards for Children is a new travel game which enables all players to learn more about the world around them, but it is first and foremost a children's learning game in which children not only become acquainted with other parts of the world, but also gain respect for other cultures in a fun and easygoing, carefree manner. It is Heckery Dekkery Dot's goal to help children learn about the city featured on the travel gamecard postcard and the people who live there by providing them with an educational as well as a fun website.